Explosive Revelations at Sen. Menendez Trial… Republicans May Get Additional Senator…
Senator Robert Menendez (D-NJ) is on trial for what prosecutors allege was his years-long habit of "[selling] his Senate office for a life of luxury." These allegations, made at the opening of Senator Menendez's trial, are now starting to be fleshed out with witness testimony.
A key factor in the case against Senator Menendez is to show how Salomon Melgen financed Menendez's high-flying lifestyle in exchange for illicit help from Senator Menendez's Senate office. Two witnesses yesterday made that case crystal clear for the jury. First, American Express' Andrew Thomas showed that a luxury hotel stay in Paris, purchased by Melgen for Menendez with 650,000 American Express points, was well beyond Menendez's means: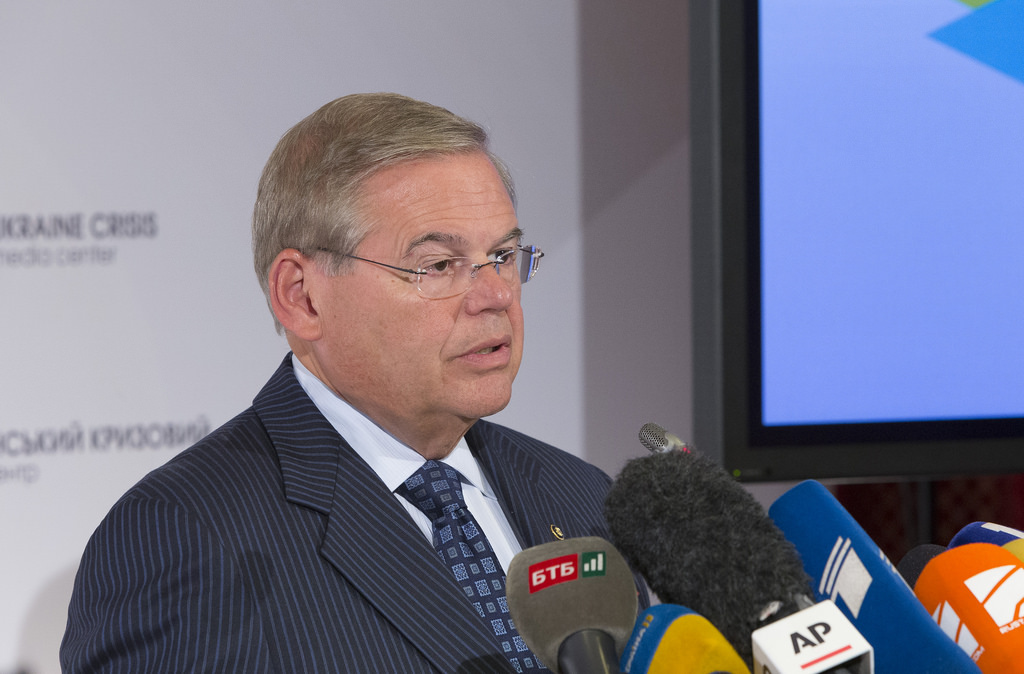 "Sen. Robert Menendez said in a 2010 email that he would reimburse his friend, Florida eye doctor Salomon Melgen, for the nearly 650,000 American Express points Melgen used to purchase a three-night stay at a hotel in Paris for the senator — as soon as Menendez accumulated enough points himself. But it would have taken Menendez about 30 years to accumulate those points at the rate he was spending then, an American Express executive testified at Menendez's corruption trial."
The next witness, former Menendez staffer Mark Lopes, showed why Melgen was so willing to finance Senator Menendez's life of luxury. Senator Menendez's former aide told the jury that the Senator personally intervened to help arrange visas for Melgen's "friends":
"A former staffer for U.S. Sen. Bob Menendez has testified that the New Jersey Democrat was involved in helping with the visa applications of friends of a wealthy doctor who is on trial with him. Former senior policy adviser Mark Lopes testified Menendez emailed him in 2008 authorizing a letter of support from Menendez to be sent to consular officials."
This is as clear a quid pro quo arrangement as you're going to see. Senator Menendez's behavior is unbefitting of a United States Senator, and as the trial progresses, the silence from his fellow Democratic Senators will become even more awkward.