'We Need To Eat The Babies!' Woman At Ocasio-Cortez Town Hall Goes Bonkers Over Climate Change
A woman attending a town hall hosted by Democratic New York Rep. Alexandria Ocasio-Cortez interrupted the proceedings to demand that people "start eating babies" in response to climate change.
The Thursday afternoon town hall at Queens Public Library in Corona, New York, was about to wrap up with a pair of questions from other participants when a woman wearing a "Save the Planet. Eat the Children" T-shirt stood up and took over the final part with a plea for her own 'solution' to climate change.
"We're not gonna be here for much longer because of a climate crisis," said the woman. "We only have a few months left. I love that you support the Green New Deal, but getting rid of fossil fuel is not gonna solve the problem fast enough."
She also had a new campaign slogan for AOC:


The crowd seemed visibly disturbed at the woman's comments, but Ocasio-Cortez stayed calm and insisted on giving a response. (RELATED: Ocasio-Cortez Rebuffs 'Fact-Checkers,' Says The World Ending In 12 Years Was 'Dry Humor')
"One of the things that's very important to us is that that we need to treat the climate crisis with the urgency that it does present," said Ocasio-Cortez. "Luckily, we have more than a few months."
The woman could be heard saying "No, we don't," in the background.
"We do need to hit net zero in several years," the New York congresswoman pressed. "But I think we all need to understand that there are a lot of solutions that we have, that we can pursue. And that if we act in a positive way, there is space for hope. We are never beyond hope."
Tags : abortionalexandria ocasio cortezclimate change
SCOTT MOREFIELD
Follow Scott on TwitterSponsored Content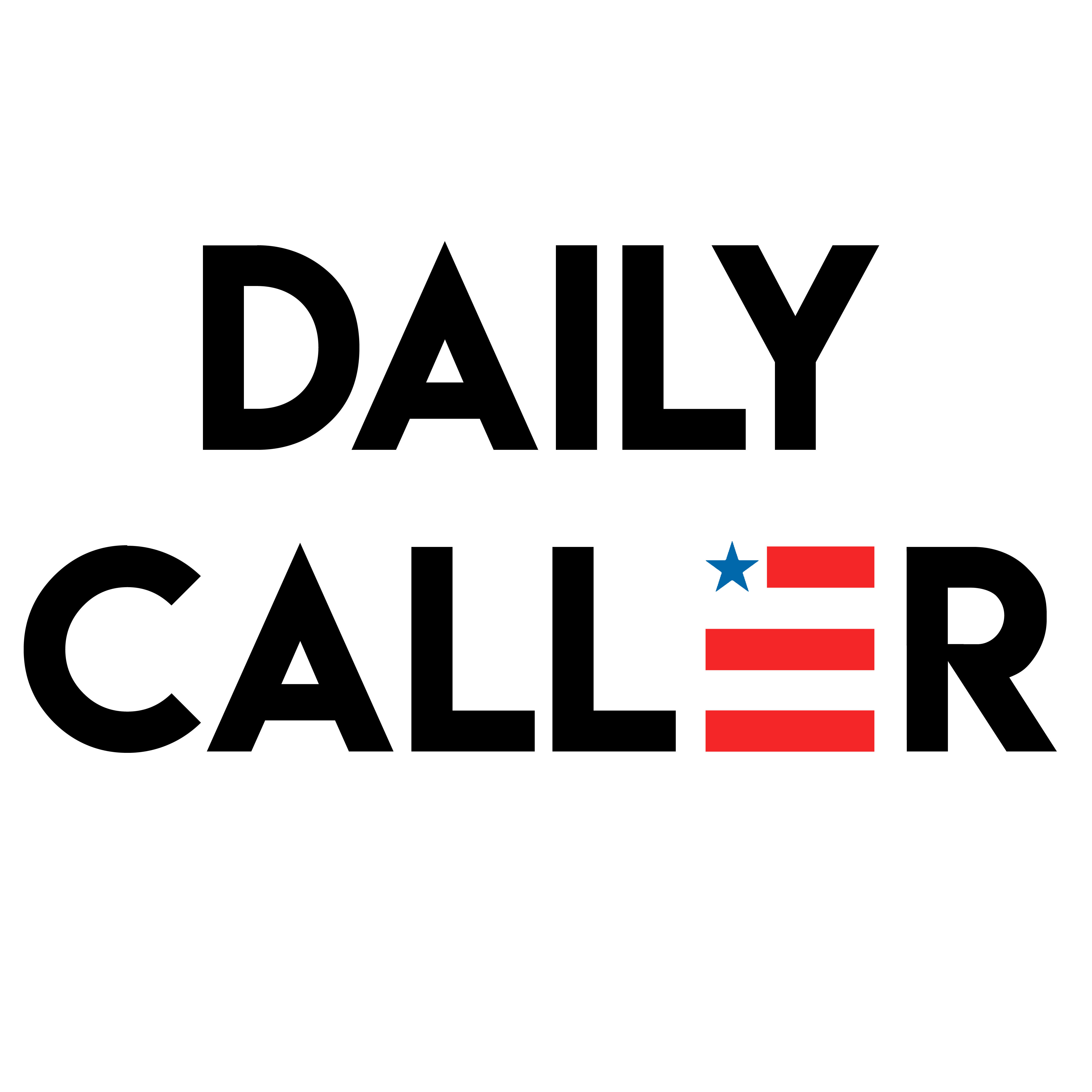 A new conversation is coming to Daily CallerEnter your email to get updatesGo
CLOSE MENU