Yesterday was Veterans Day, a day to honor those who have served our country. Our Trump women showered their support – take a look below to see what they said!
Tiffany Trump:
"I'm so grateful for all of the veterans of the U.S. Armed Forces. My great-grandfather, a veteran of WWII, would have been 100 last March but passed in 2018. Thank you all for your strength to protect the U.S.A! #veteransday ❤️???"
Ivanka Trump:
"This #VeteransDay, we honor all who have served our great nation. These American heroes have defended the freedoms and liberties that we hold dear through their service and sacrifice. May God protect all who serve and may God bless the United States of America. ?? Photo: @JDavidAke @AP"
Melania Trump:
"We remember & honor our men & women in uniform who defend our freedoms & protect our Nation. God Bless our Veterans! #veteransday"
Lara Trump:
"To all who have served and continue to serve this great country, thank you. ??"
Supporting your country by repping the USA never goes out of style. 
Flag Of The United States Wall Tapestry ($15.80)
Raglan Sleeve Letter & American Flag Print Sweatshirt ($9)
Traditions Sterling Silver Swarovski Crystal Ring ($20)
Originally $50!
Montana West American Flag Scarf ($9.95)
Today's spotlight on conservative women goes to Rachel Campos-Duffy.
Who is she?
Rachel is best known as a conservative commentator – she's also a FOX News Contributor, author, analyst, wife, and mom of… wait for it… nine children! She was listed under Newsmax's 50 Most Influential Latino Republicans, and she was also a cast member on The Real World: San Francisco!
"@realDonaldTrump Thank you for hosting our family. So excited for your followers to learn about 'Paloma Wants to Be Lady Freedom'," said Rachel on her new book out this year. "Finally, a children's book that celebrates the blessings of citizenship, freedom & the American Dream!"
To follow her on Twitter, click here.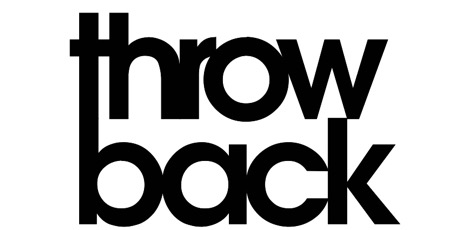 These Trump women fly under the radar – but they're still part of the family! Take a look at these throwbacks below of Lara Trump and Kimberly Guilfoyle.