The White House was more than ready for trick-or-treaters on Monday. FLOTUS and President Trump were there, front and center, to check out all the cool costumes as they gave out candy bars to the kids. This year the candy had the presidential seal on them.
Let's just take a moment to appreciate how extravagant these decorations are on the South Lawn!
"Enchanting forest trees will encompass the South Portico," the White House reported before the event began. "Branches will wrap around the South Portico columns climbing the top of the Truman Balcony, while pumpkins trail down the East and West staircases, their vines intertwined along the railings."
Melania seems enthralled by the different costume choices. The event got lots of dinosaurs, baseball players, princesses, skeletons, and even a minion (check out the video below)!
On her Twitter today, Melania tweeted, "Trick-or-Treat @WhiteHouse #Halloween2019"
A Happy Halloween from all of us here at Trump Women Daily, too!
Check out these Halloween-inspired products that you can still show off when the costume party's over! 
Be Buzzworthy Button-Up Top ($39.99)
Originally $49!
Jack-O-Lantern Pumpkin Halloween Ring ($42.70)
First Lady Mamie Eisenhower started the White House tradition of holiday decorating back in 1958! Although the appeal is a bit dated… she sure outdid herself by the looks of the photo below!
Eisenhower used a luncheon with the White House staff members' wives as her excuse to decorate! The State Room was adorned with skeletons, yellow jack-o-lantern pumpkins and shocks of dry corn. Autumn leaves and nuts were scattered across the tables, and an assortment of scary creatures hung from the walls.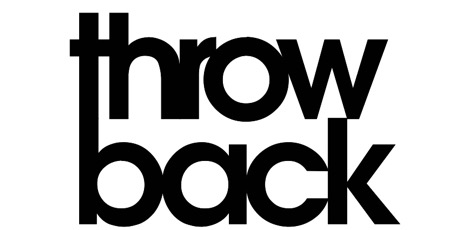 Halloween throwbacks with the Trumps!