The world was watching when the Washington Nationals won the World Series championship against the Houston Astros last Wednesday. FLOTUS and POTUS welcomed the team to their home yesterday morning for a ceremony and celebration on the South Lawn, where they were joined by White House staffers and family members of the team.
"It was wonderful to welcome World Series Champions Washington @Nationals to the @WhiteHouse today!" said FLOTUS on Twitter. "Congratulations on an amazing season!"
The excitement in Washington is highly apparent, as you can see by the looks on everyone's faces! Trump holds up a No. 45 jersey from Ryan Zimmerman in the photo above. Below, you can see Melania watching as Trump embraces Kurt Suzuki wearing his "Make America Great Again" hat. 
 The U.S. Marine Corp band was present, and welcomed the team with their own version of the song, "Baby Shark," which became Gerardo Parra's walk-on song. It seemed to become the theme song of the Nats as they entered the World Series – often times you'd see them clapping their arms together like a shark clenching it's jaw. 
 The event followed a parade and rally in Washington this weekend. It's great to see FLOTUS joining in on the fun! She looked flawless in her longline navy blue coat with a contrast collar and her classic highlighted waves. The coat was made by Stella McCartney and is sold online for $1,557!
Update your professional wardrobe with these hand-picked looks, below!
Allegra K Women's Stripe Contrast Collar Pea Coat Jackets ($29.99)
Aisha Navy Blue Trouser Pants ($44)
Ellarose Grey Suede Ankle Strap Heels ($33)
Want a fun fact for today?
Melania Trump made an appearance in an Aflac commercial in 2005! The commercial was called "The Experiment" because a mad-scientist was trying to swap the voice of Melania's character for the quack of the Aflac duck. Watch the video below!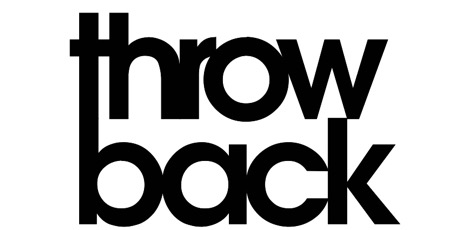 Let's flashback to 2005 with the first lady – the same year her Aflac commercial aired.