You may be familiar with the Trump administration's #BeBest initiative that Melania and Ivanka are always so involved in. #BeBest focuses on raising awareness for opioid abuse, online safety and well-being among children today.
FLOTUS visited Charleston, South Carolina on Wednesday to speak with fifth graders at Lamb Elementary. The kids got to engage in a Red Cross service project, and Melania discussed with them "the importance of being mentally and physically prepared for emergencies."
Afterwards, she prioritized a stop at Joint Base Charleston to communicate a message of sincere appreciation for what service members sacrifice every day.
"On behalf of a grateful nation," she said in her speech, "my husband and I thank each of you for your service and tell you that our administration is behind you 100 percent."
She was also briefed on how the Joint Base and Lowcountry response agencies prepare for natural disasters from the service members themselves.
In a tweet today, FLOTUS said: "Our service members do incredible work, often out of the public eye. We are grateful to your dedication & courage needed to accomplish missions. Thank you JB Charleston! God Bless our troops! @USCG @USARMY @USNavy @usairforce @USMC"
Melania wore a thick, button-up green trenchcoat with brown skirt for her trip to Charleston. The $348 Coach coat flatters her… but check out the entire look below, for much less.
Natori Double Breasted Trench Coat – Olive ($56)
Paris Pointed High Heeled Pumps in Mocha ($28)
Originally $40!
Button Up Suede Skirt ($18)
Today's spotlight on conservative women goes to Mercedes Schlapp.
Who is she?
Schlapps was former White House Director of Strategic Communications and previously worked for former President George W. Bush. Now, she works as a Fox News contributor, conservative political commentator and a key player in the Trump 2020 campaign!
Schlapps tweeted a few months ago saying, "Thrilled to be joining the President's re-election campaign! @realDonaldTrump is the best fighter for the American people we have ever had and he will be re-elected!"

To follow her on Twitter, click here.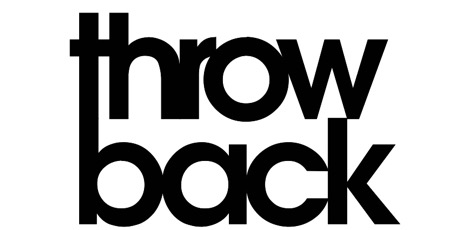 Check out these Ivanka Trump throwbacks.