Ivanka faced some major backlash yesterday after Donald Trump spoke at the Economic Club of New York. The president gets carried away with his words sometimes… but we're about to give you a major fact check.
The Chain of Events:
In his speech yesterday, the president gave Ivanka kudos for exceeding her goal for Pledge to America's Workers. She originally aimed to deliver 500,000 jobs across the country. He FIRST said, "367 private sector partners are providing more than 14 million skills and career training opportunities for US workers."
But then, he gets a little slack on his terminology. He says, ""Her goal was 500,000 jobs. She's now created 14 million jobs." So Twitter and the media go INSANE. They call him absurd and crazy and the works. 
The president was wrong – according to factcheck.org, there's been about 6 million jobs added to the economy since Trump's inauguration in 2017. There HAVE been 14,410,284 new opportunities pledged to America's workers though, according to whitehouse.gov. Which is in fact what Trump initially said. No surprise that the media jumped the gun (as usual) to claim malicious intent.
We've seen the work Ivanka's been doing, through her Twitter and Instagram and across the Internet. Just like the protests against Melania in Boston, nothing good is being done by sitting around, hating on the women of the administration, while they're out Making America Great Again.
"And I have to say I'm very proud of Ivanka," Trump said in his speech yesterday. "That's all she wants to talk about… She wants to make these people have great lives."
Soon, we'll be shopping for winter… it's right around the corner  ?
Pleated Tie Front Midi Dress ($64)
Women's 20D Sheer Control Top Tights ($8)
London Rebel Wide Fit Point Block Heels ($29)
Originally $73! 
Fun fact: Lara broke both her wrists horseback riding… two weeks before her wedding to Eric Trump. 
Since they didn't heal in time, she had to wear fingerless gloves to hide the bandages. She totally pulled it together… but that's the textbook definition of a wedding nightmare!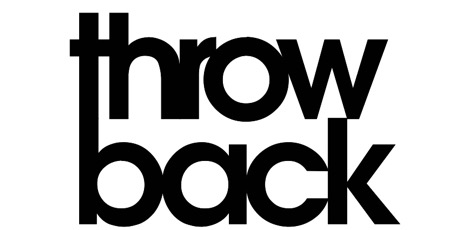 Check out these throwbacks of Lara and Ivanka spending some quality time together. Flawless.