Ivanka took a break from all the celebrating, advising, and work with the #BeBest campaign to spend some time with her boo. On Instagram earlier today, she posted a picture with Jared at the top of the Great Smoky Mountains! 
In her two posts, Ivanka said, "The best view comes after the hardest climb," and "Smoky Mountain high!" 
Ivanka keeps it casual with all-black activewear, complete with a ball cap and shades. It's strange (but refreshing) to see her without her usual pop of color and ornate clothing style! Regardless of what she's wearing, it seems the company of two are still going strong and better than ever. 
Ivanka and Jared recently celebrated their 10th anniversary together, and Ivanka's birthday was last week. Plus, Jared received the Federal Law Enforcement Foundation's National Service Award on Friday. Getting out for some fresh air was exactly what they needed – and fully deserved – in the midst of their crazy busy and successful lives.
We searched the web to get Ivanka's look from her hike with Jared! Shop below.
Lululemon Classic Lightweight Baller Cap ($38)
Micro Performance Fleece Zip Pullover for Women ($22)
Originally $29.99!
MVMT Matte Black Women's Sunglasses ($90)
Today's spotlight on conservative women goes to Michele Bachmann.
Who is she?
Bachmann began her campaign as a Democrat when she worked for Jimmy Carter's presidential campaign. Since then, she's instead become a strong voice for conservative Republicans – she even gave a go at a spot in the presidential race in 2012!
Bachmann is currently a wife, mother of five, foster mom, and small business owner. She's a big advocate of tax reform and better education standards. Bachmann previously held a seat in the House of Representatives, where she remained for four straight terms.
In an interview with Real Clear Politics in 2011, she said, "My message is that I — I believe in equal treatment for all Americans, and I think that's what we need to have and respect for each other. I think that family is very important. And I am very unashamed. I believe that we should all be allowed to have our opinions respected."
To follow her on Twitter, click here!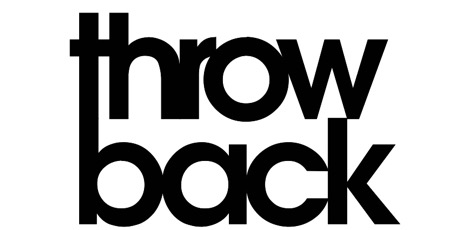 Check out these throwbacks that Tiffany posted for Ivanka's birthday!