Ivanka headed to Morocco last night as part of her Women's Global Development and Prosperity Initiative! It's the program she started in January to assist women in developing countries. She's not flying solo either. Jacquelyn Martin, a staff photojournalist at the Associated Press who took the photo below, is traveling with her.
Ivanka has been on three big trips to date: South America, sub-Saharan Africa, and now the Northern African country of Morocco. Ivanka met with leaders at its capital in Abat – and as you can see, she enjoyed some tea time!
On Tuesday, Ivanka gave us a little bit of background on Twitter, saying: "Recently passed laws allow Moroccan women to benefit from the proceeds of collective land. @MCC_CEO and I will continue to advocate for full implementation of these important reforms to ensure gender equity in property rights during our visit to Morocco this week! #WGDP"
Upn landing on Wednesday, she tweeted, "Thank you to Her Royal Highness Lalla Meryem for a warm welcome to Morocco! ????" and "Wheels up. ✈️ Next stop, Morocco! #WGDP ?: @Jacquelyn_M / AP"
Ivanka's outfits so far have included a $2,380 Gabriela Hearst Armonia trench coat, and a traditional-looking gray patterned coat. It seems like she got a haircut, too!
Represent yourself with quality, well-made material when you step inside the office.
Light Camel Mid-Thigh Wool-Blend Overcoat ($71.99)
40% off! 
The Cashmere Scarf Winter Essential ($98)
Originally $180!
The Laptop Tote Work Bag ($86)
Originally $129!
Want a fun fact for today?
Melania reportedly has a secret older half-brother… and nobody talks about it. The big news was exposed in 2016 by GQ. Apparently the writer and interviewer, Julia Ioffe, had documents to prove this following an interview she did with the person of interest, Denis Cigelnjak, who is 50 years old.
It's obviously a sensitive topic for FLOTUS… but it's too interesting not to explore. Reports say that her father has never acknowledged the man, who has a different mother than Melania. In the GQ interview, Melania asked for her father's privacy over the whole thing.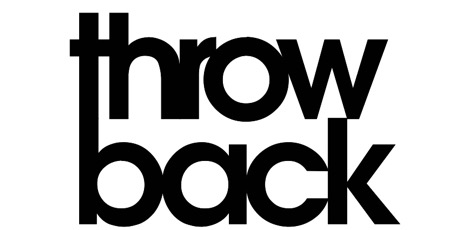 Since we found out Melania has a secret older brother, here's some throwbacks of her with the family we actually know about!