FLOTUS traveled to Boston Medical Center yesterday to visit moms and babies struggling with opioid addiction. Though, she didn't receive a warm welcome. Almost 250 BMC workers were protesting outside the hospital, mocking her with signs when she arrived.
Some of the most prominent signs read: "Our BMC," "We believe that healthy women = healthy families = healthy society," and "We Care Do U?"
Melania made the trip in light of her "Be Best" initiative, part of which focuses on opioid abuse. She was in Boston to learn about the hospital's "CALM" program, which uses cuddling and hands-on care to relieve stress in babies exposed to the drug.
One protestor told WBZ-TV that "she's Melania Trump. She's married to Donald Trump. He is such a symbol of so much of what we stand against, so much hatred and division."
Apparently, then, this was about her husband, not the first lady herself. At the same time the crowd was protesting, Melania was in that hospital taking proactive measures to improve the lives of babies and mothers suffering from the effects of opioids.
There was definitely hatred and division in the air – but it certainly wasn't coming from Melania.
Spread a little love this fall. We've chosen a few heart-themed clothes and accessories, just for you. Check 'em out below.
Where Heart Thou Midi Skirt ($21)
Originally $60!
Thankful Heart Off Shoulder Blouse ($15.39)
40% off!
Dainty Tiny Heart Necklace ($26)
Originally $13!
Fun fact: Melania made a cameo in an episode of Zoolander in 2001!
If you haven't seen it, the movie stars Ben Stiller, a mindless male model that becomes involved in an intricate assassination plot. Melania appears with Donald Trump (before they got married) in a short scene on the Red Carpet.
With Melania in tow, Donald says, "Look. Without Derek Zoolander, male modeling wouldn't be what it is today."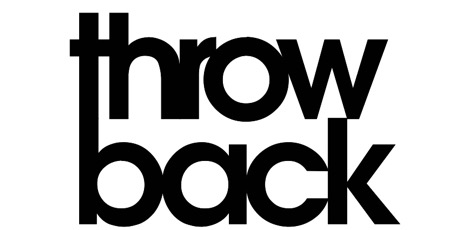 Melania's leadership and involvement in "Be Best" has been far and wide – she never seems to stop helping! Check out these throwbacks of her on past "Be Best" trips.